Dry Eye Treatment in Wichita, KS
Wichita is known for its extreme temperatures. Summers can be exceptionally hot and require air conditioners to keep residents comfortable. Winters can be harsh, causing heaters to work overtime. Heaters, air conditioners and other things, can lead to an uncomfortable condition called dry eyes. Dry eyes occur when one's tears are not able to provide enough lubrication for the eyes.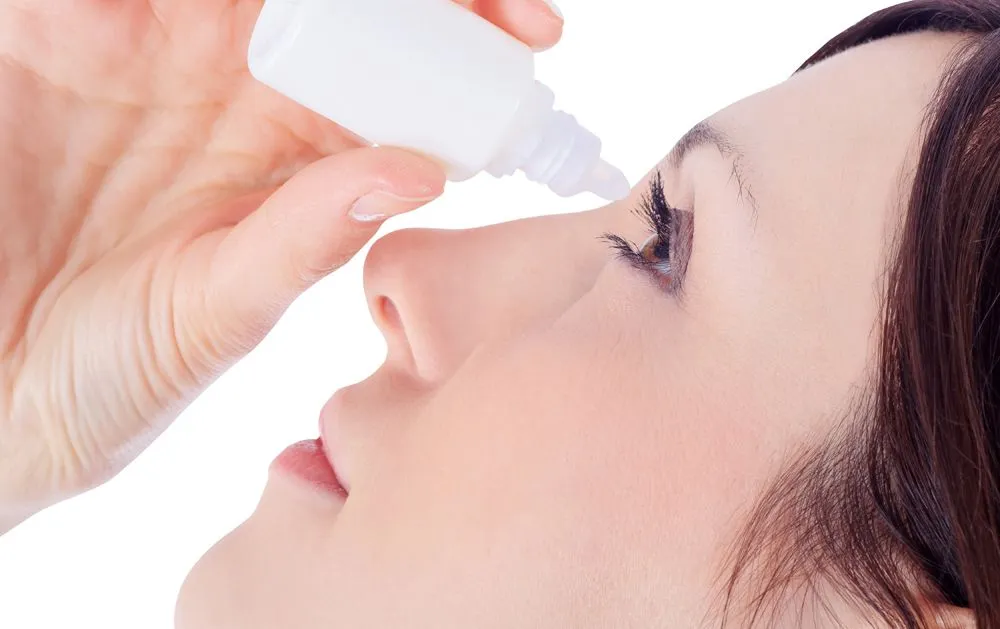 If you live in the Wichita metro area and are experiencing any of the following symptoms, now is the time to schedule an appointment with one of the qualified optometrists at Wichita Optometry:
Symptoms of dry eyes
Feeling of grit or dirt in or around the eyes
Feeling that a small particle is caught in the eye
Redness
Itching
Blurry vision
Sensitivity to light
Causes for dry eyes
Age-related causes
Drug side effects
Certain diseases
Circumstances in which the eyelids do not close fully while sleeping
Tear-flow system imbalance
Heating or air conditioning
Hormonal imbalances
Other causes
Dry eye treatments
When treating our patients with dry eyes, our eye doctors have many different options. These options include, but are not limited to the following:
Ointments
Artificial Tears
Temporary

punctal

occlusion
Application of heat to tear exit duct

Lipiflow

medical device
Testosterone cream
Our seasoned professional optometrists at Wichita Optometry are all experienced in the treatment of dry eyes. Our goal is the promotion of optimum eye health, and to enable each patient to experience the clearest vision possible.
Contact Our Optometrists Today
If you have dry eyes or other concerns about your eyes, schedule an appointment with one of our qualified optometrists today. Our number is (316) 942-7496. One of our helpful associates will be happy to assist you.
We do not want costs to stand in the way of receiving excellent eye care. Our practice accepts most major vision insurance, checks, cash and most credit cards. Patients are informed about all costs related to their Wichita Optometry exams and treatments at the onset of their appointments. Cost breakdowns are available upon request.
Wichita Optometry keeps the convenient hours of 7:45 AM – 5:00 PM, Monday through Thursday. We are open from 7:45 AM – 12:00 PM on Fridays, and are closed weekends.