What to Do Before You Reach an Emergency Eye Care Provider in Wichita, KS
Eyes are uniquely vulnerable body parts, not only because of their exposed positions on the face but because of their complexity. This makes it so that when they get injured, care must be taken to ensure that first aid doesn't cause even more damage. Here are some quick tips for taking care of your eyes between the time of an injury and your arrival at a provider of emergency eye care in Wichita: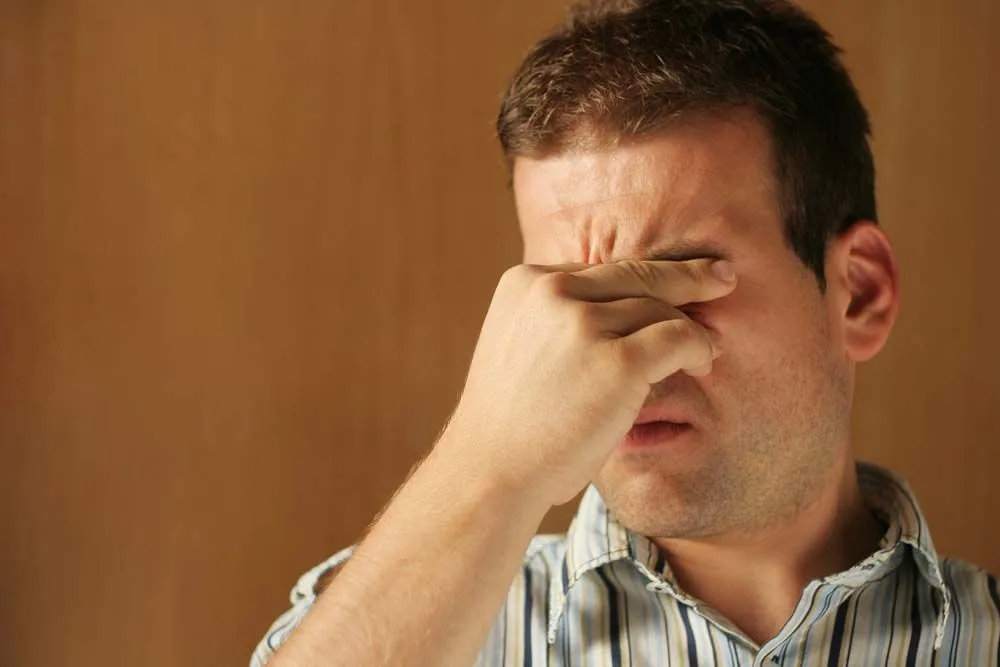 Cover Your Eye
Gently cover your injured eye with a cloth. This helps it hurt less by blocking the light, and it also protects the eye from further damage.
Bandage Nearby Cuts
If there are cuts around your eye, bandage them up to stop bleeding and prevent contamination of both the cuts and your eye.
Do Not Remove Embedded Materials
Leave embedded materials in the eye. Pulling them out can cause essential eye fluids to leak out. Your emergency eye doctor or ER doctor will know how to take them out without this happening.
When to Flush Your Eye
DO flush your eye if it is intact, but has debris or chemicals in it. Do NOT flush your eye if the eyeball itself has been punctured or cut. Flushing a punctured or cut eyeball can cause the loss of vital eye fluids.
If chemicals are in your eye, it may be bad to flush it with water. If you have the emergency instructions for the offending material, follow them. Otherwise, call an eye doctor or hospital for directions.
Which Doctor Should You Use for Emergency Eye Care?
When your eye is injured, it is important to get care as soon as possible. There is a definite order of preference when it comes to eyes. If you can, go to an eye care specialist. If your preferred eye care specialist isn't open, try calling the office anyway. There may be someone there, or there may be a recorded message that suggests a specific emergency provider.
Contact Us Today
In the case of not being able to get to any eye care specialist right away, go to your hospital's emergency room (ER). The ER is not an eye care specialist and may not be able to perform advanced procedures on your eye, but they will know how to stabilize your injury.
Then, you can make an emergency appointment with us here at Wichita Optometry, P.A. in Wichita, KS for further treatment as soon as we open.